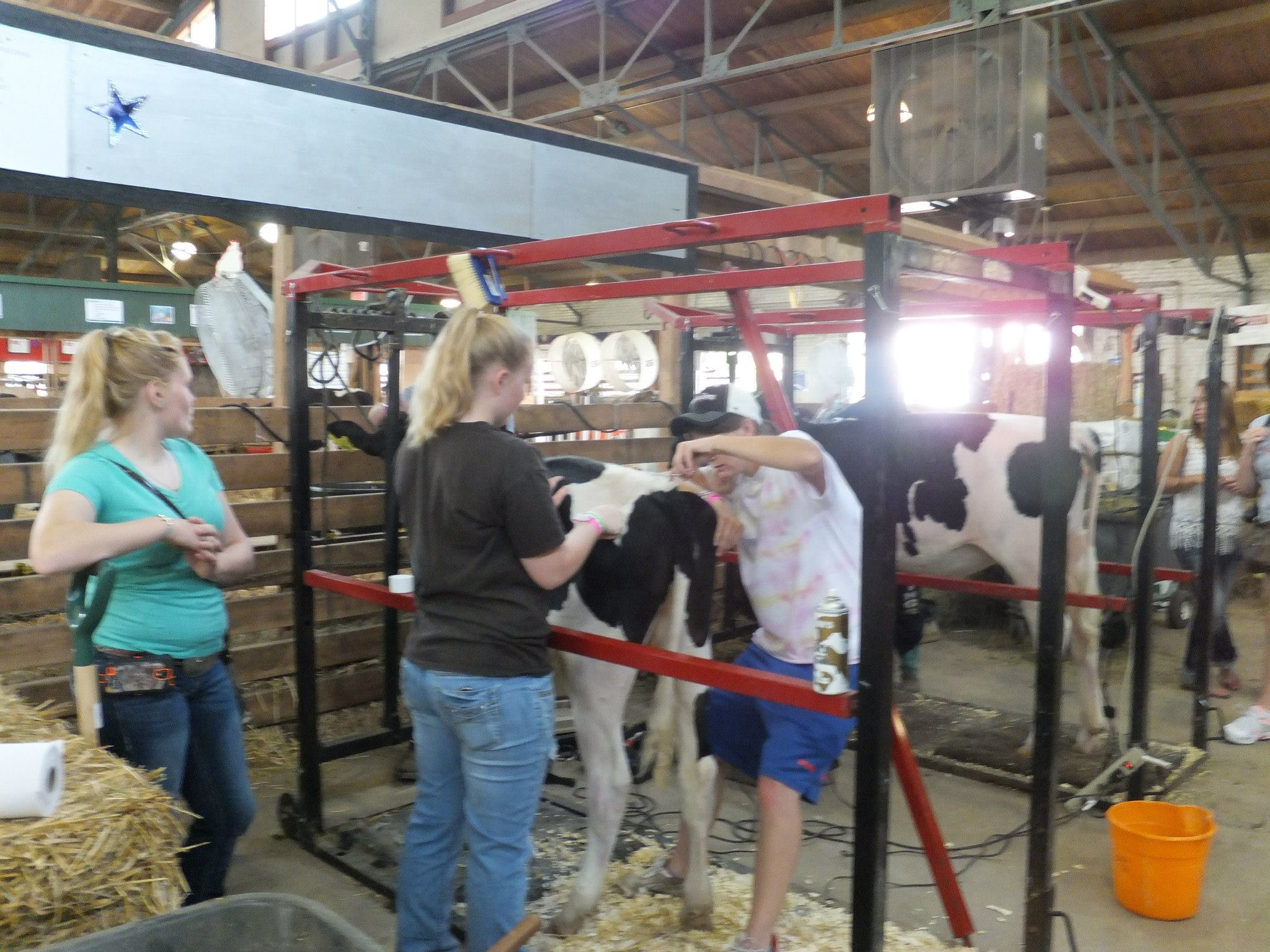 Today, Carissa Tolzman from Dodgeville, Wisconsin shares her story with us!  While Carissa did not grow up on a farm (her mom grew up on a dairy farm), she has grown to love Holstein's because this was the first breed she was able to show and work with.
---
Carissa's Story in her own words:
I started working on a McNett Dairy Farm in third grade feeding calves and eventually helped with milking. I have worked on a couple other farms while growing up and currently work at Stone-Front Dairy Farm. I am a senior at University of Wisconsin-Platteville with a major in Animal Science and Dairy and Agribusiness emphasis and will be graduating in May 2016.  I was in 4-H for 11 years, I held office at the club and county level. I participated on dairy bowl, dairy judging and exhibited at the county and state fair. I also was on our Ambassador team and attended many trips through 4-H. I was in FFA for 6 years and earned my State Degree in 2012 and American Degree in 2014. I was on the dairy judging team through FFA and we made it to state 4 years. I also an FFA officer and attended National FFA Convention.  My hobbies include being outside from fishing to raking hay. Non-Farm organizations I am involved in are Pioneer Wesley and are a member of Dodgeville United Methodist Church.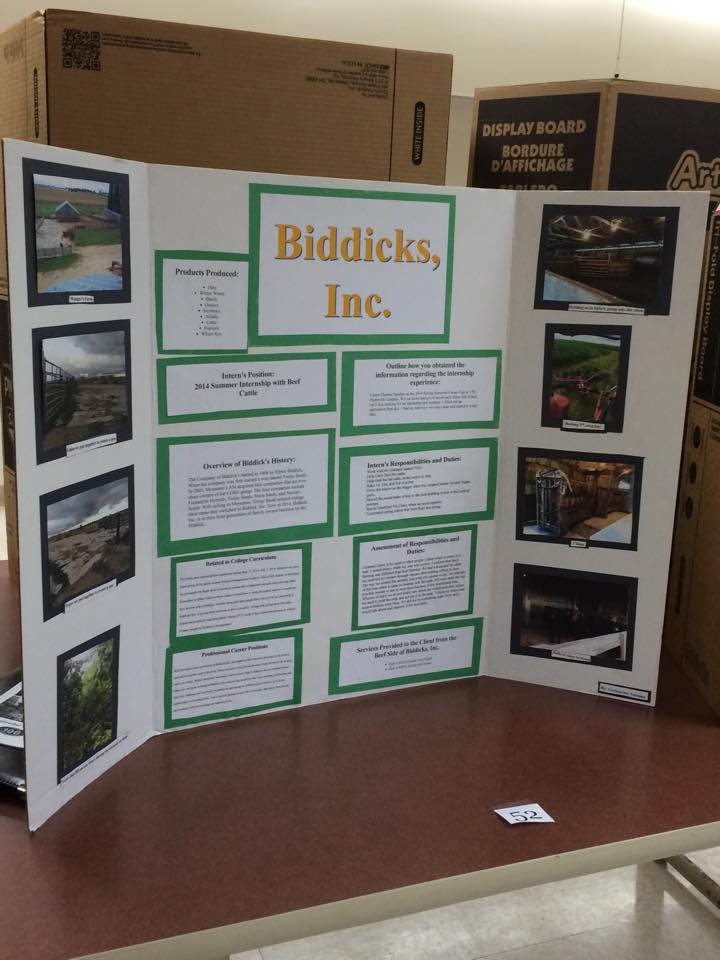 When did you start farming?
My story is different since I was not raised on a farm. A local farmer was looking for help and approached my mom because she knew that my mom grew up on a farm. The farmer asked if I would be interested in showing and working for them since their children were busy with sports in high school. I started working on that farm in 3rd grade and stayed until they sold out in 2010. I have worked on other farms and this helped me decide what I wanted to go to college for. My role in the dairy operation is to get educated right now and then after graduation use my knowledge to teach other people.
What are 3 things you want consumers to know about the dairy industry?
I would like consumers to know that we take good care of our animals. Many farmers I know treat them like their own children.
I would also like them to know that farming is hard lifestyle and we chose to live it and we were not assigned to it.
Lastly brown cows do not make chocolate milk.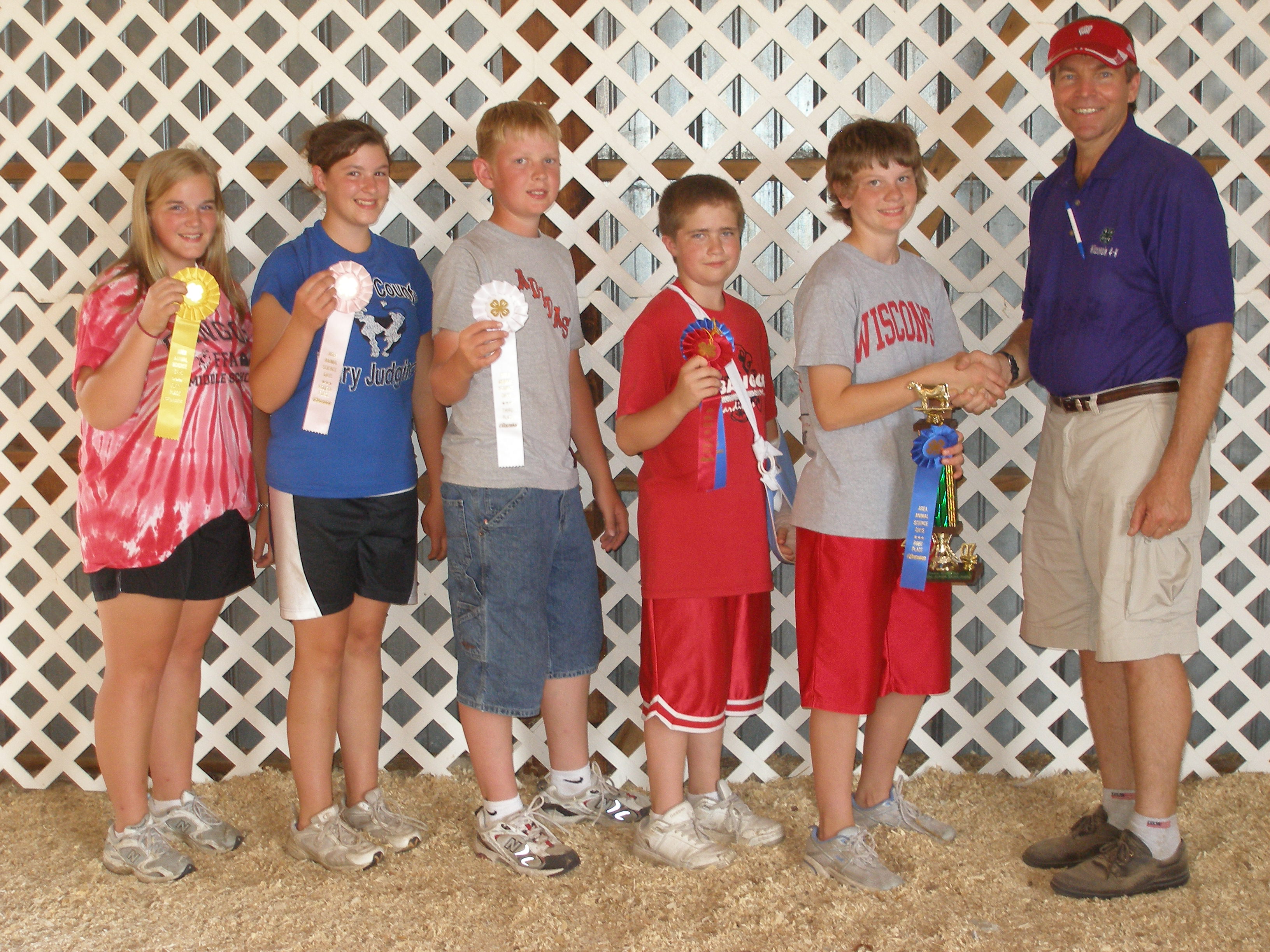 Describe a typical/average day for you.
A normal day for me would look like the following:
5:30: Wake up
6:30-10: Work at my on campus job (Dining Service)
10-3: Attend class for my major and emphasis. During breaks do my homework.
4-7:30: Work at Stone-Front Dairy Farm (a couple days of week)
8-?? Homework and other things I need to get done.
What is the most rewarding part of being in the dairy industry? Challenging?
The most rewarding part is teaching younger 4-H or FFA members about showing dairy cows and how to properly get their animal ready before the show and during the show. The most challenging is seeing the young members not do as while as they would have liked and trying to boost their spirits to want to keep showing.
What advice would you give someone interested in the dairy industry?
Day by day. One day could be horrible, but do not give up. With the dairy industry tomorrow is a new day and learned from the past don't dwell on.
She earned her State & American FFA Degree and is currently at Senior at UW-Platteville.  She didn't grow up on a farm but has been working on once since 3rd grade. Today, Carissa Tolzman from Wisconsin shares her story.
---
Carissa, thank you for sharing your story with us!
Entire Women in Dairy Series:
Comments
comments