Marketing in 2015 sometimes feels like a contact sport, companies are constantly bombarding potential consumers with advertisements regarding their product, service, or establishment.  In the food aisle of our local supermarkets, this information overload extends to the food labels and sometimes it feels like an advanced degree is necessary to even understand them.  We see organizations spending lots of money on advertising but is the loudest voice that you hear the best choice?  Should fear (and not facts) be the deciding factor in how you spend your hard earned dollars?
On Tuesday (10/20/15), Subway announced their plan to begin serving antibiotic free meat. To read more about this decision, check out Agriculture Proud's post entitled "Subway Removing Antibiotics…And Facebook Comments."  While I strongly disagree with Subway's decision, I want to ask you a question:
Do you ask your accountant questions about why your 18 month son won't sleep?
Do you ask your pediatrician how often you should rotate your tires?
Do you ask your mechanic if you are taking the correct tax deductions?
The point I'm trying to make is that if you have a question about your food, go to the source: ASK A FARMER: the real expert. Don't know where to find a REAL farmer? Check out: Ask the Farmers or Illinois Farm Families.  If you are reading this and are involved in agriculture, we need you to step-up and help tell our story. It doesn't matter which platform you use, what's important is that you are heard.
Today, I watched my friend Joanna share her story and perspective with the Senate Agriculture Committee in Washington DC.  The hearing today was regarding the federal regulation of agriculture biotechnology with perspectives from producers and consumers.  click here to read about Joanna's testimony.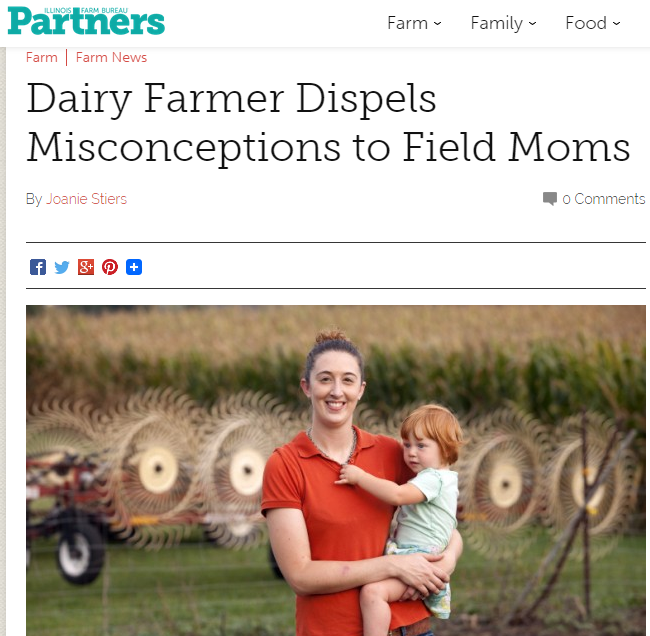 In September of this year, I was part of the planning committee for the Inaugural Harvest Dinner, an event in which the Planning Committee aimed to start a conversation about food and farming.  Erin Ehnle, a talented advocate tells our agriculture story via photographs – click here to see firsthand.  Want to see the video perspective of the event? Click here.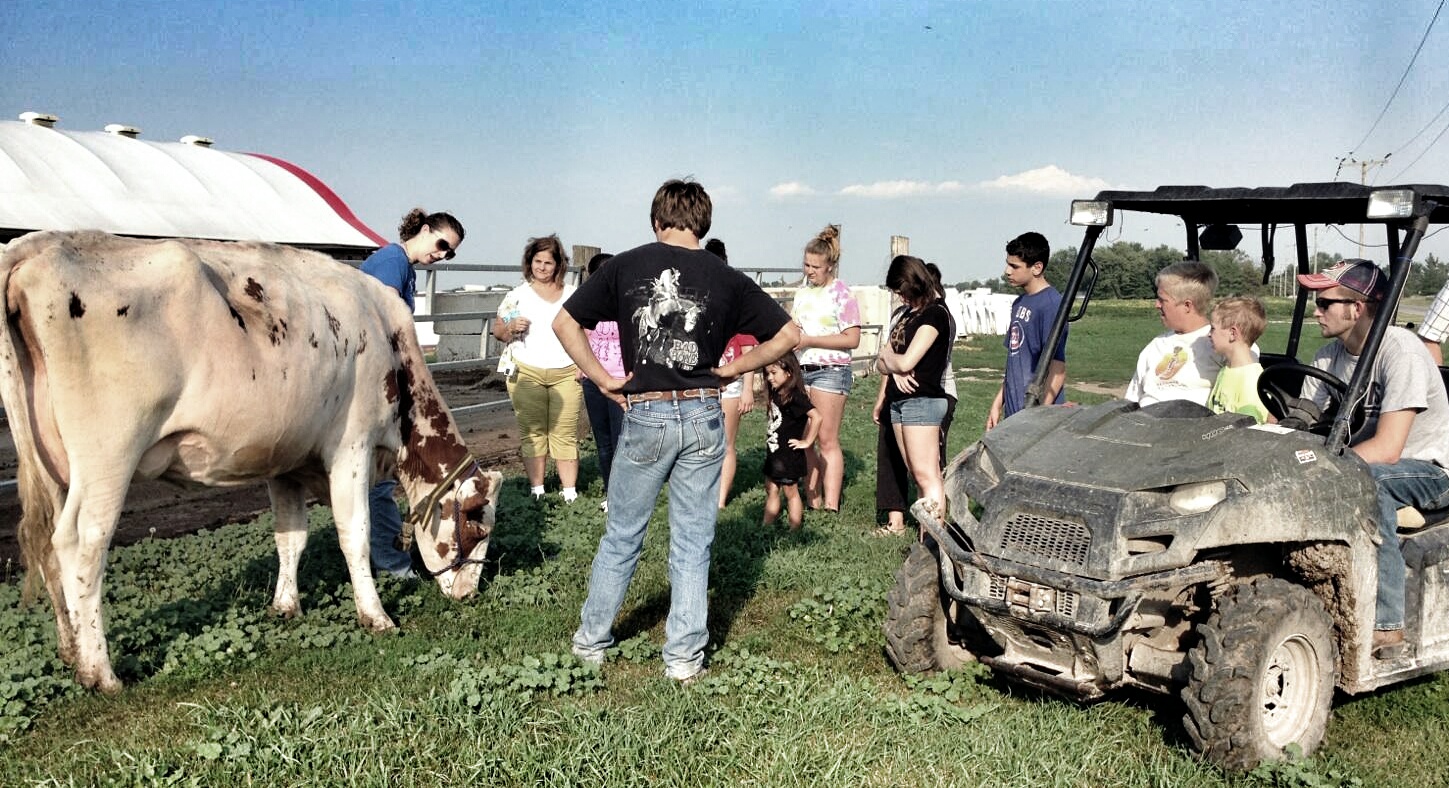 I am involved with telling our story on various social media platforms, I have also held events like Cheesecake & Calves, participated in numerous farm tours either on our farm or through the Illinois Farm Families program. At each event, I have been able to have amazing conversations with everyday people.  It doesn't matter where the conversation takes place, it just needs to happen.
Yes, sometimes telling our story is hard and sometimes they ask us the hard questions.  While I am not an expert on anything, if you come to me with a question about food or farming and I don't know the answer, I can guarantee you that I know someone that does.
I am so proud to be a part of the agriculture industry and yes, we have an uphill battle to climb. There will always be another company that makes a poor marketing decision but let's use this as motivation because if we don't share our story, someone else will!
Comments
comments