10. Concerts – They came to our city, we miscounted all the beer we drank, we shook it for them and one of us even dislocated their shoulder without even knowing it. We drank a beer(s) and didn't want the week to end. I can't think of a better way to end a hot and hard day of work at the fair then enjoying Luke Bryan, Kenny Chesney and Big & Rich.
9. IL Wine Experience -More than 20 different Illinois wineries have teamed up to offer a wine tasting at the Illinois State Fair. My personal experience, I am a fan of riesling but not merlot.
8. Food traditions – Good 'ole fair food! From the lemon shakeups to the blooming onion and corn dogs. Don't forget about the barbeque from 17th Street, the creme puffs from the Dairy Barn, or anything from Fred's to satisfy those late night cravings either though! And of course, visit the butter cow while you're at the Dairy Barn!
7. Quality of cattle – The 1st time we showed at the Illinois State Fair, we ended up near last place in every open class. That experience made us even more determined to see improvements though. Matt deserves a round of applause for the overall group of cattle we have presented the last several years as they all placed near the top their respective classes. Standouts include Danza, Darcy, Paisley, and Shania.
6. Sleeping in the barn – Do you really sleep in the barn all week? Yes, we sleep right next to our cows! Granted, the first couple of years we stayed in a hotel with Mom, but as we got older, we either fell asleep on a cot or an air mattress.
5. The variety of animals raised in the Midwest – There is no better education for anyone regarding the variety of animals nurtured and cared for in the region than the State Fair. Be it llamas or horses or rabbits or goats, there is an enormous amount of hardworking and dedicated people at the fair each year. (PS – this a memory added by David)
5. Memories…. I cannot remember – there are so many memories, some that I remember all the details, others I do not. For those I don't remember, I feel it necessary to blame it on the blender, wop, wine tent, Busch Light, or all of the above.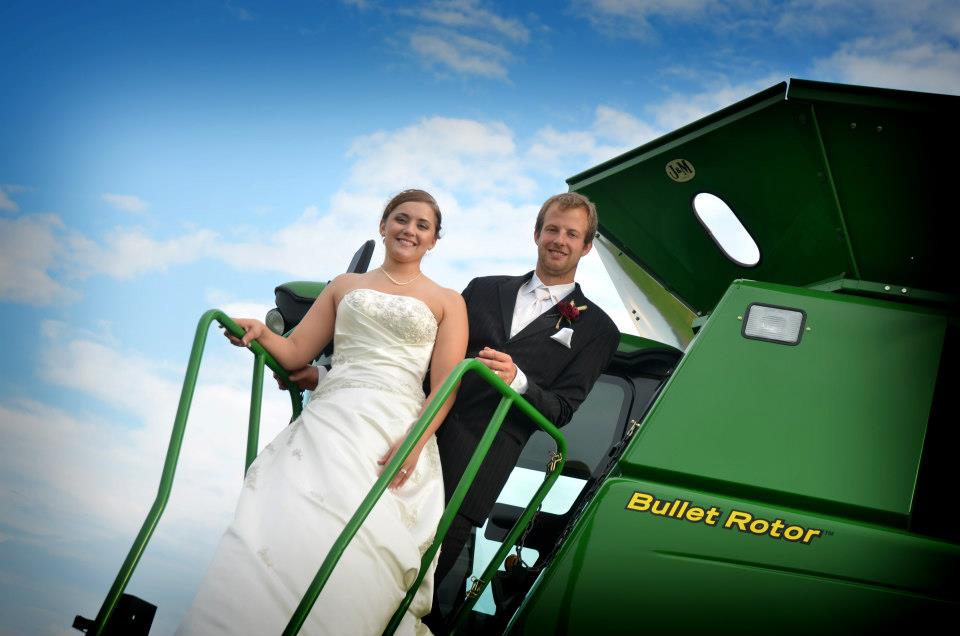 4. Matt met Amy – thanks to the Halpin Family for winning Grand Champion Milking Shorthorn in 2008, my brother met his future wife at the party.
3. Friends – I have met so many amazing friends while showing cows. Unfortunately,we only get to see many of them once or twice a year. Thanks to social media, we can stay connected and the conversations always pick up right where they left off.
2. Champion Ayrshire – In 2013; Shania was named Grand Champion Ayrshire. This is the first time we have had a Grand Champion at the Open Show. Matt and I were each awarded Grand Champion of the Junior Show with Bambi and Darleen. Here's to many more purple ribbons!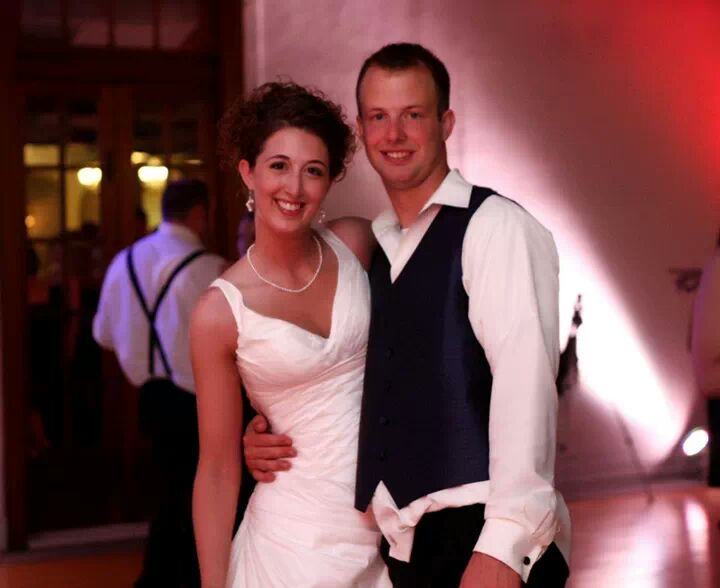 1. Showing along side my best friend – 2014 marked the 20th year Matt and I have shown together at the Illinois State Fair. Matt is not only my brother, he is my best friend. I look forward to sharing our love of showing with our kids. Here's to another 20 years showing together at the IL State Fair!
Mary
Comments
comments