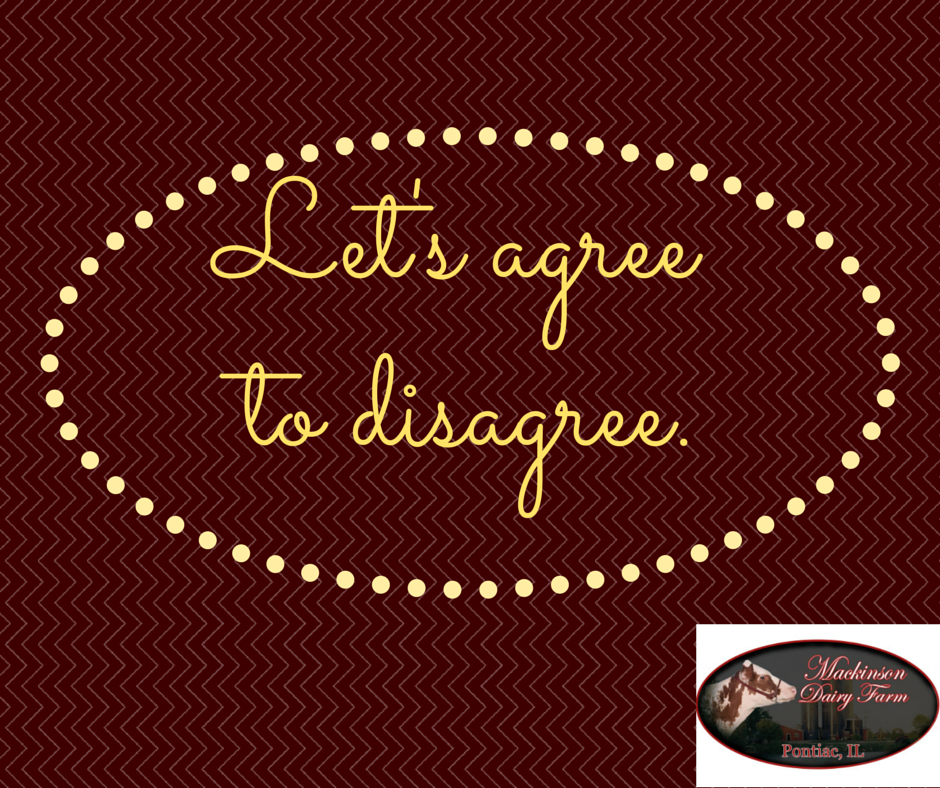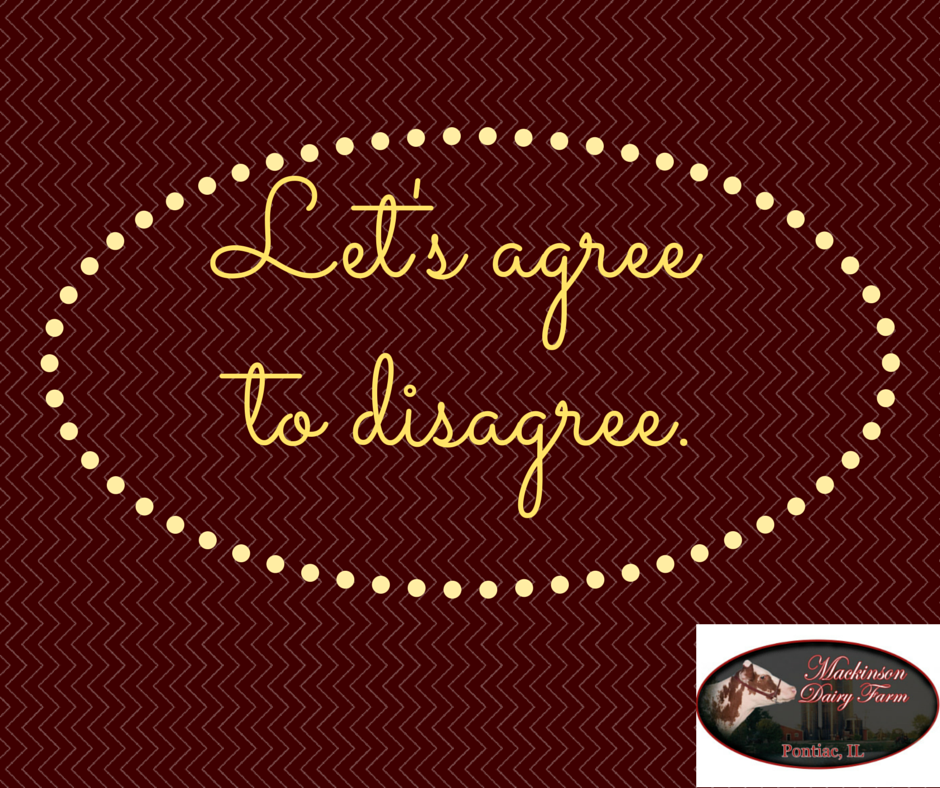 The Mackinson Dairy Farm Facebook page was started approximately two years ago with the premise of interacting with people interested in the industry as well as educating via pictures and video. The amount of time and energy that goes into our online presence has a lot to do with the pride that we have in our livelihood. Agriculture is a part of our blood and we relish the opportunity to share that with all of you.
Last month, we were inundated with comments from various animal rights activists and vegans from across the globe. We were prompted with questions regarding the ethics of separating mother and calf after birth, using dairy cows purely for profit, breeding with the sole intention of milk production, the fate of a bull calf and the ethics of slaughtering an animal, and the access a dairy cow has to pasture. Rather than run from what are obviously much trickier questions than what we normally cover, we realized the need for greater understanding and transparency. A goal of the webpage and blog is that a consumer might become as educated as possible when (or if) consuming dairy. A consumer has the right to know if their milk has antibiotics in it (it does not). A consumer has the right to understand the living conditions of the animals. A consumer also has the right to this information in an unbiased and well cited fashion.
We appreciate all opinions and ideas, and we'd like our followers to have an understanding of a point of view that might be different from our own. Over the next few weeks we will be covering a few of these topics, and we'll start with "What is the difference between a vegetarian and a vegan?"
With that said, and after seeing many of the conversations in the comments section, we realized that in some cases we will have to agree to disagree. For example, we recognize the right of a person to consume animal products, be it meat, eggs, or milk. A vegan or vegetarian or an animal rights activist may never see eye to eye with a dairy farmer. Nevertheless, I believe we can learn a lot from each other. I am a graduate of the College of ACES at the University of Illinois and I had the opportunity to be friends with several vegans (fellow ACES alums) and I often visited their vegan house in Urbana. If anyone knows how to make vegetables tasty – it's the vegans. This dairy farmer's son left every time with my belly full of amazing food and wine and I realized that we might not agree on everything – but that does not mean we should not learn something in the process.
~David
Comments
comments